Planning pregnancy
Being a mother is woman's happiness. Deciding to have a baby is a major step in life. It's very important to make sure that your body is ready for conception, pregnancy and delivery. A woman should consult the following experts:
Family doctor. He will perform full examination and prescribe basic tests: urine test, blood test, fluorography.

Gynecologist. Pelvic ultrasound and gynecologic tests are mandatory.

Dentist. Any teeth issues should be solved before conception, as anesthesia and X-ray should be avoided during pregnancy.
It is mandatory to consult with your profile doctor during pregnancy planning if you have any chronic issues.
You should know the answers to the following questions. "What is my usual ration? Are there heritary diseases in my family? How has my previous pregnancy been going? What are the contraceptive methods I've been using?"
Mandatory tests
Rubella test.

Toxoplasma test.

Hepatitis B and C tests.

Bacterial infections tests - chlamydia, syphilis, ureaplasmosis, microplasmosis.

Tests for viral infections that can be transmitted through placenta.
This list of mandatory tests can be expanded, depending on the person. It is worth noting that these tests must also be done by prospective father of the child.
Contraception should be suspended if examinations and medical advice show no contradiction to pregnancy. Hormonal contraceptives must not be taken for 3 months prior to conception.
Lifestyle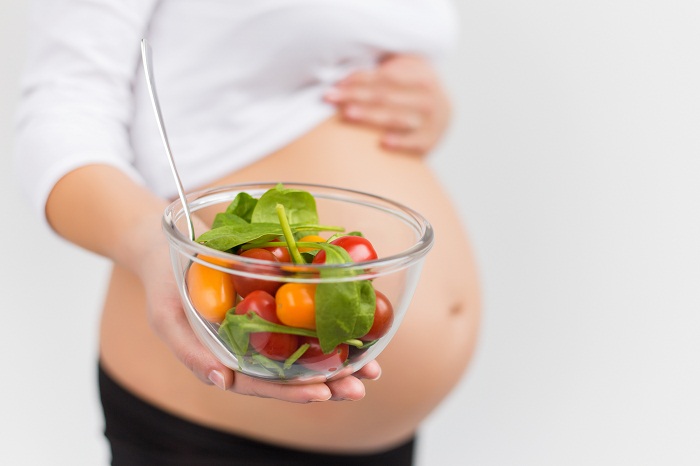 The earlier before conception you normalize your lifestyle, reach healthy weight, get rid of bad habits and start eating healthy, the healthier and stronger the baby will be. Smoking (both passive and active) is particularly dangerous, as it may lead to miscarriage and development delay. These rules apply to both parents. Start living a healthy lifestyle together, walk outdoors more often, learn to avoid stress and feeling depressed, start physical training. The main point is for both of you to prepare for a new member in your family. This wonder is nature's gift to humanity.